About us
Shibuya Productions is a young Monaco-based company created by Cédric Biscay and Kostadin Yanev.
It is an innovative, entertainment production company, focused on three major areas:
Production, development and creation of pioneer transmedia contents for publishing, cinema, television and video games platforms.





Creation of multicultural intellectual property for an international audience.





Promoting forgotten and inaccessible piece of work for general public.




Our company, aware of Japanese culture and new technologies, acts as a hub – we closely collaborate with our partners (authors, studios, investors) in order to offer our clients (distributors, publishers, general public) a truly unique experience.


OUR PHILOSOPHY?


Combining methodical approach and thirst for adventure so that each collaborator, partner or customer finds interest and pleasure in following us.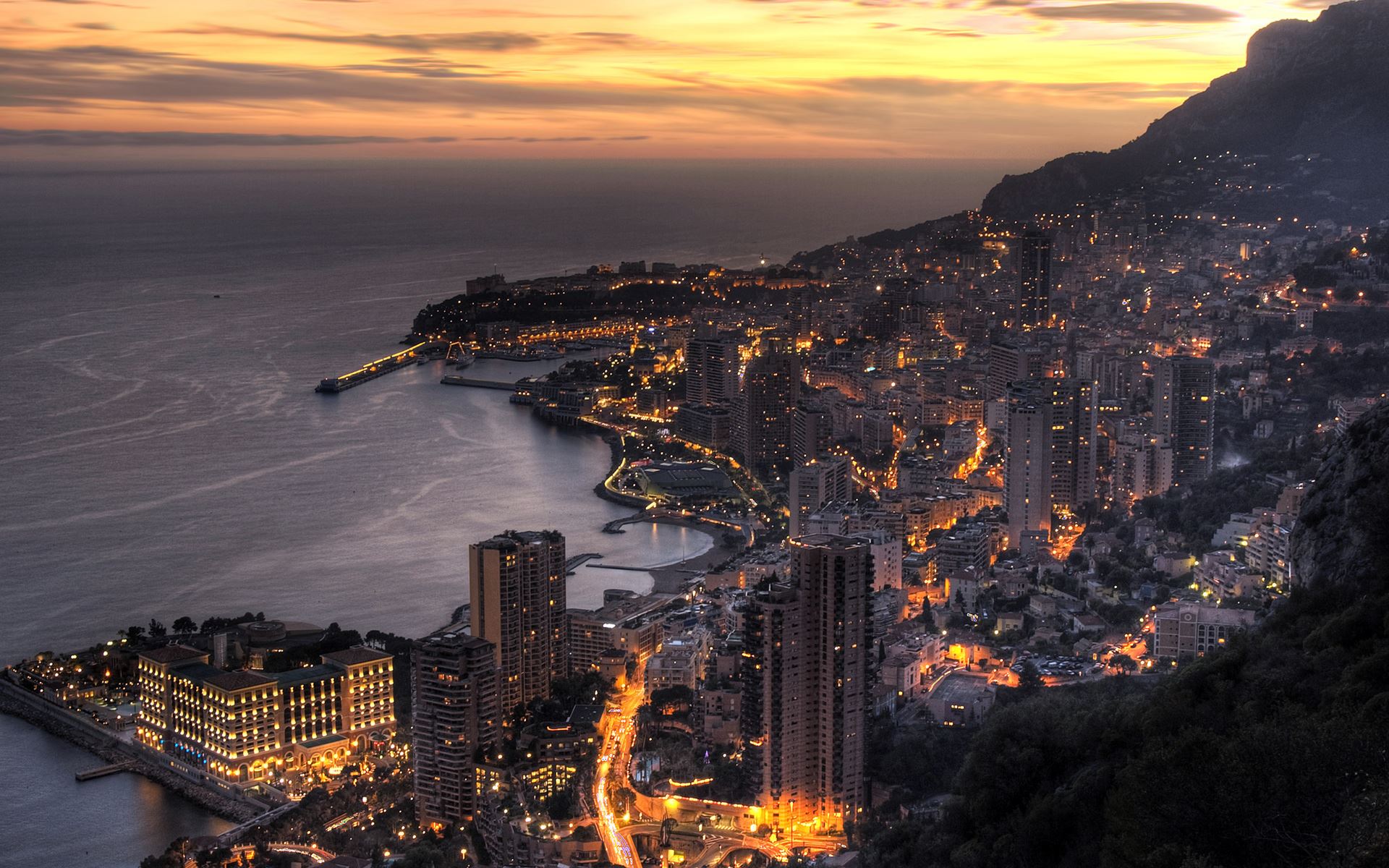 Crédit Photo Gentside Découverte©