MAGIC International Manga Contest
Since 2017, Shibuya Productions and SHUEISHA Inc. are sponsoring a manga creation contest as part of the Monaco Anime Game International Conferences (MAGIC) in partnership with Shibuya International.
The contest is free and open to all.
The judges of the final will select a winner and their heir apparent:
- The runner-up will receive a certificate of participation as a finalist and their work will be published on the Shônen Jump + website.
- The winner will receive a first prize certificate and their work will be published on Shônen Jump +.
Shibuya Productions will also offer them a one month trip to Japan (including a return ticket in economy class for one person, transportation from the airport to the accommodation, accommodation in Tokyo for one person). During the trip, the winner will meet a tantô (publisher) from Shueisha, work with mangaka and get the opportunity to extend their partnership with this publisher for one extra year !
The five selected projects will present their manga to our members of the Exceptional Jury including Tite Kubo, the author of Bleach.
Important dates:
NB. The registration is now closed
30th May 2017- Registration start date; Story submission open
1st October 2017 – Last day to register

15th October 2017 – Final deadline for story submission;
All stories submitted after 15th October 2017 at 12:00 am CET will be rejected.
16th October – 30th October 2017 – Shortlist of 10 stories selected by the shortlisting panel judges

10th November 2017 – Announcement of the selected stories

10th November 2017 – 10th December 2017 – Translation of the selected 10 stories into Japanese

10th December 2017 – Submission to SHUEISHA Inc.

Tuesday, 16th January 2018 – Announcement of the 5 finalists

24th February 2018 – Deliberations of the judges in the presence of the selected artists to determine the winner and runner-up.
Back to our 2018 winners:
We are happy and proud to announce that Runtime by the american Joanne Kim, MAGIC 2018 manga contest big winner, is now on Shônen Jump + in japoneese and in english !
To discover Runtime by Joanne Kim cliquez ICI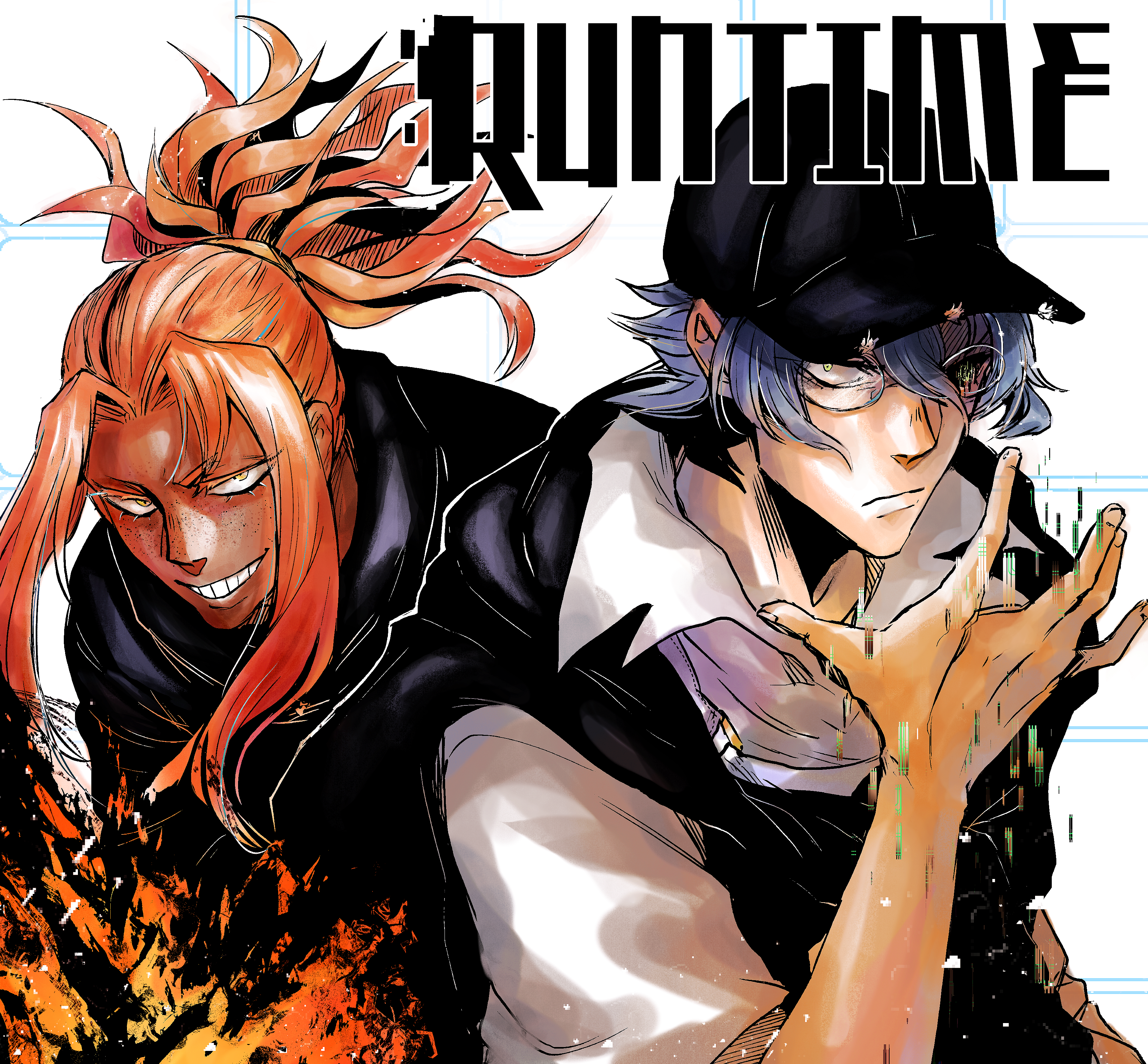 ©Joanne KIM/Shibuya Productions/Shueisha
The runner-up Dream maker by Zilo DMK (France) and the special favourite Nako by Tiers Monde et Max (France) will also be available on Shônen Jump + website in japoneese and in french from 28th March 2018.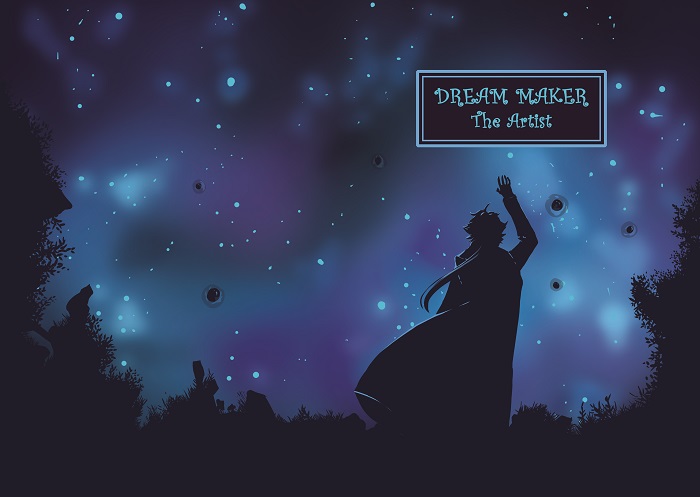 ©Leila BENSAID/Shibuya Productions/Shueisha ©Tiers Monde/Max/Shibuya Productions/Shueisha
Back to our 2017 winners:
The manga Hyper Shiritori by vinhnyu, MAGIC 2017 manga contest big winner is on Shônen Jump + website !
The Witcher in the City by Dhafer, The runner-up, is also available since april 2017.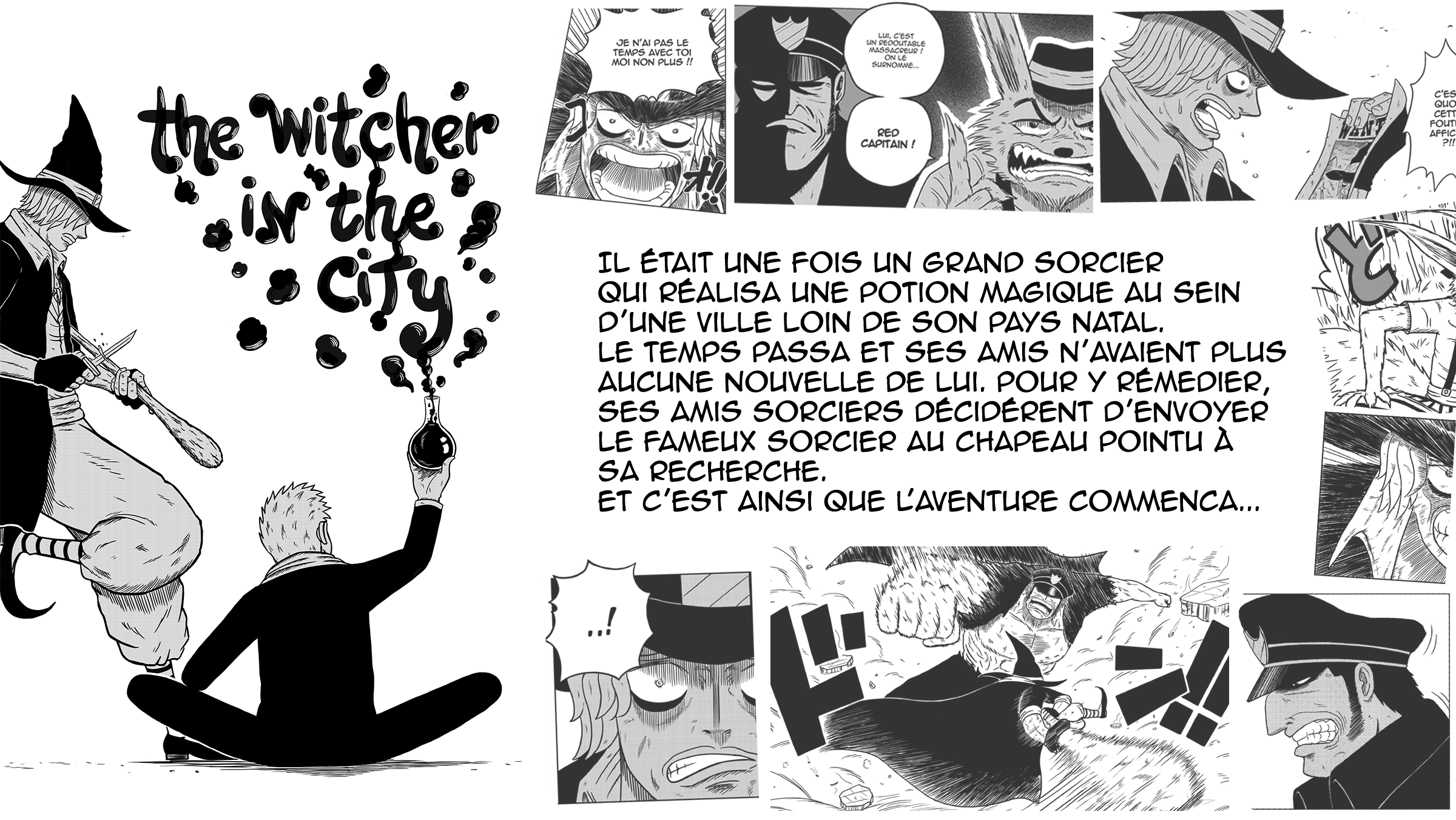 Do you want to register ? Download Terms and Conditions HERE.
Don't forget to sign and initial them!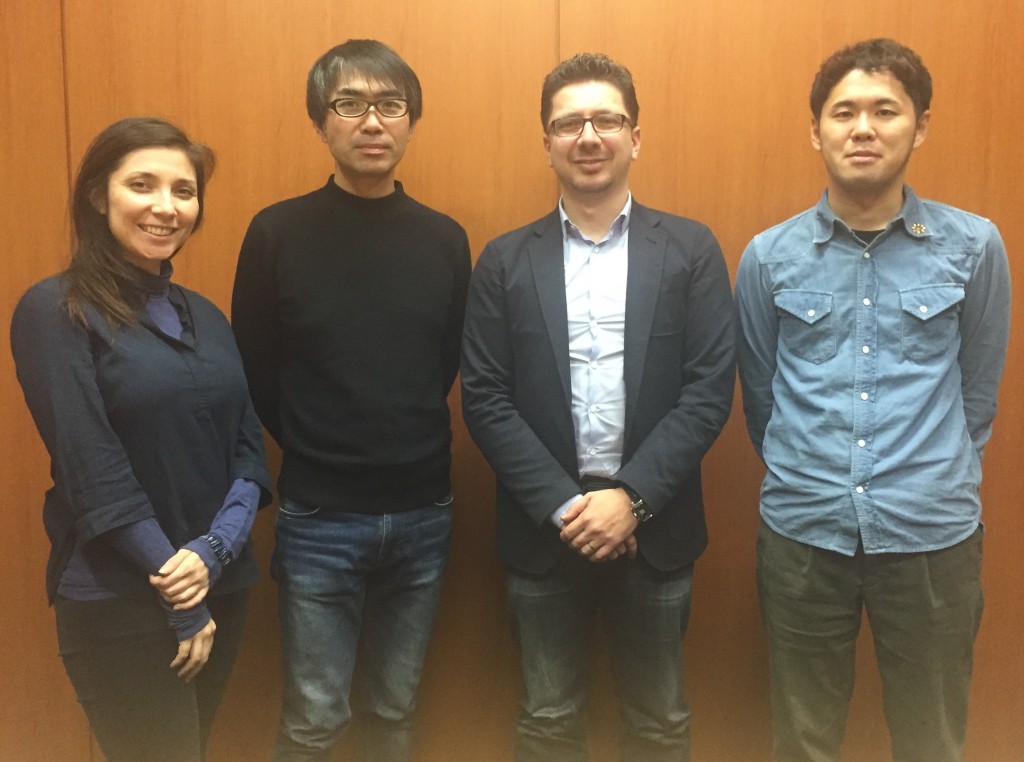 Sahé Cibot (Shibuya International), Yoshihisa Heishi (Shueisha), Cédric Biscay (Shibuya Productions), Shuhei Hosono (Shueisha)