ACTIVLIFE
CLICK HERE TO DISCOVER THE PRESENTATION OF THE PRODUCT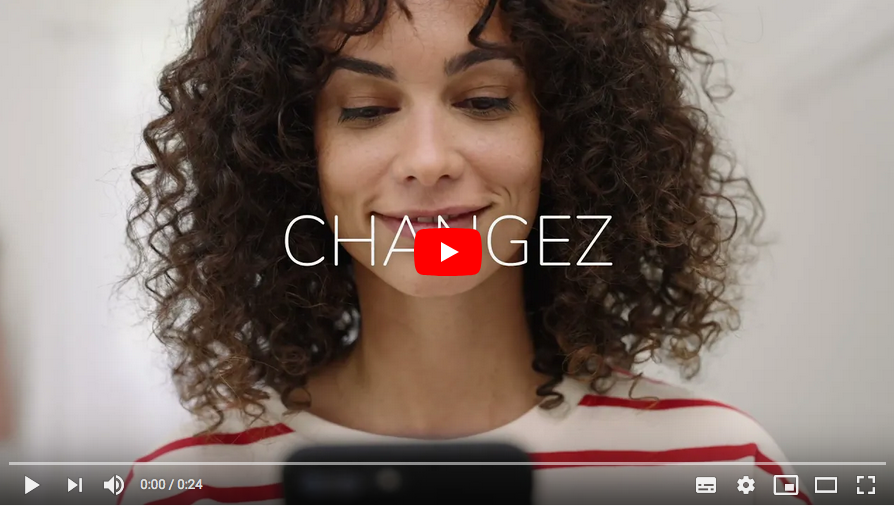 Activlife is part of Shibuya Productions' developmental strategy based on useful distractions and sustainable entertainment.
Based in Cannes, this company has a holistic approach to physical activity development, bringing together the themes of sport, well-being, nutrition, medicinem and technology.
Shibuya Productions is joining the independent teams based in the United States and China to offer on European soil exciting innovations pertaining to the development and accessibility of non-traumatic physical exercises.
Invented in Monaco, Activ5 and its surrounding ecosystem is rooted in the belief that wellness should be readily available to all.
The company is committed to and conducts research in various fields related to physical activity.
In 2021, Activlife will join the prestigious group of Official Partners of the Cannes Film Festival.
The opportunities in the wellness domain are ample, with roughly 1.4 billion people suffering from a lack of physical exercise. The precious visibility allowed by the Cannes Film Festival grants Activ5 a platform to reach a wider audience and meaningfully impact these statistics.
A word from the inventor: "I imagined a world where everyone could take the time to nourish their body and mind, regardless of their age, physical condition or schedule. Today, this is possible with just 5 minutes a day using the Activ5 and the surrounding Activlife ecosystem. Nothing is more extraordinary than feeling a little more alive by simply being a little more active."