Magic International Cosplay Masters
For the fifth annual event MAGIC, Shibuya Productions prepared something unique with 16 challengers coming from 15 differents countries.
The Magic International Cosplay Masters welcomed some of the best international cosplayers - it's a show that cannot be missed.
For the 2023 event, the challengers selected by our team, will wear a home and tailor made costume especially designed for the MAGIC !
Do you want to participate? Email your question and/or application form to info@magic-ip.com
MICM 2019 participants :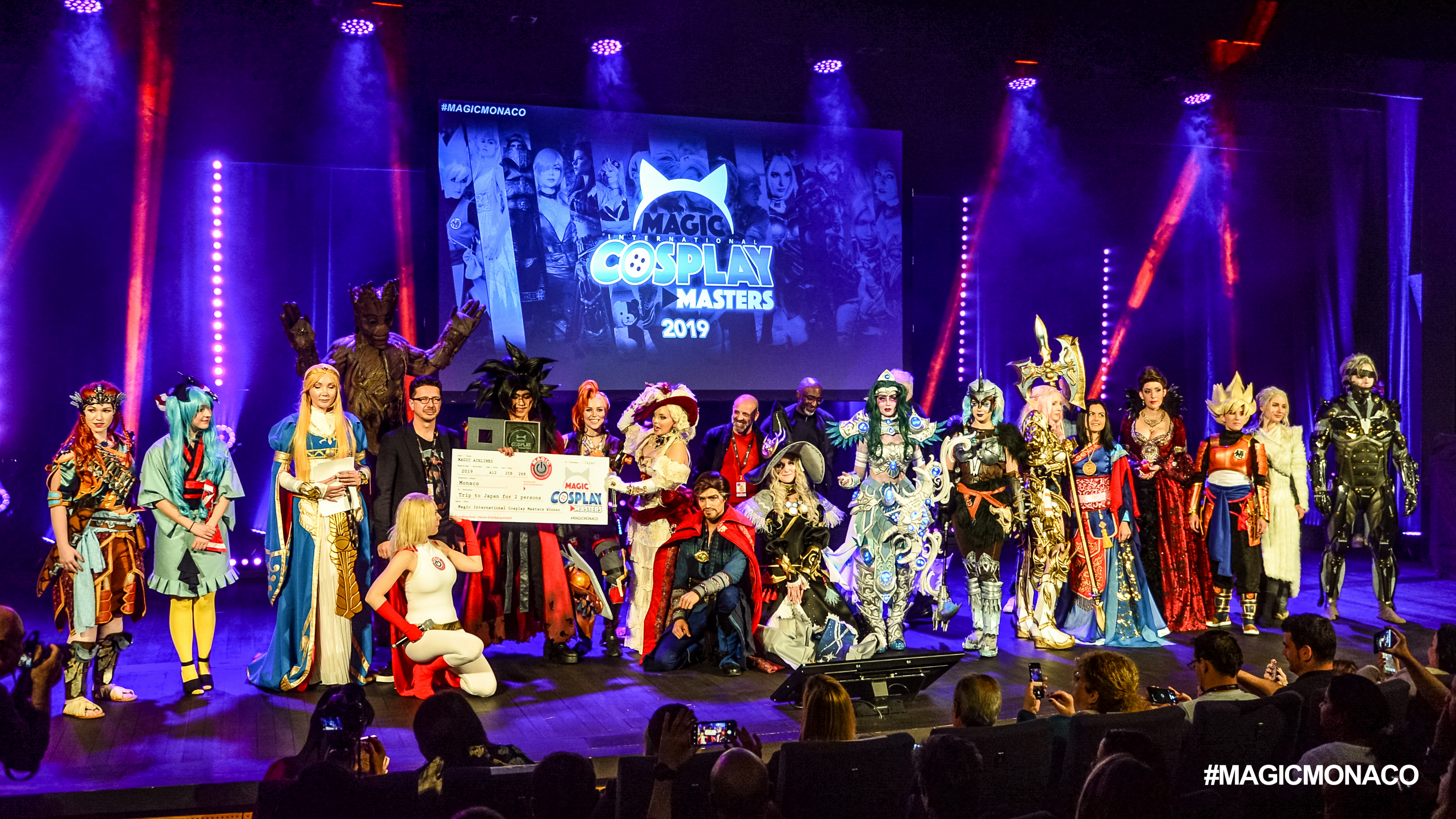 RIAN CYD (Indonesia), our winner, won 2 Tokyo roundtrip tickets.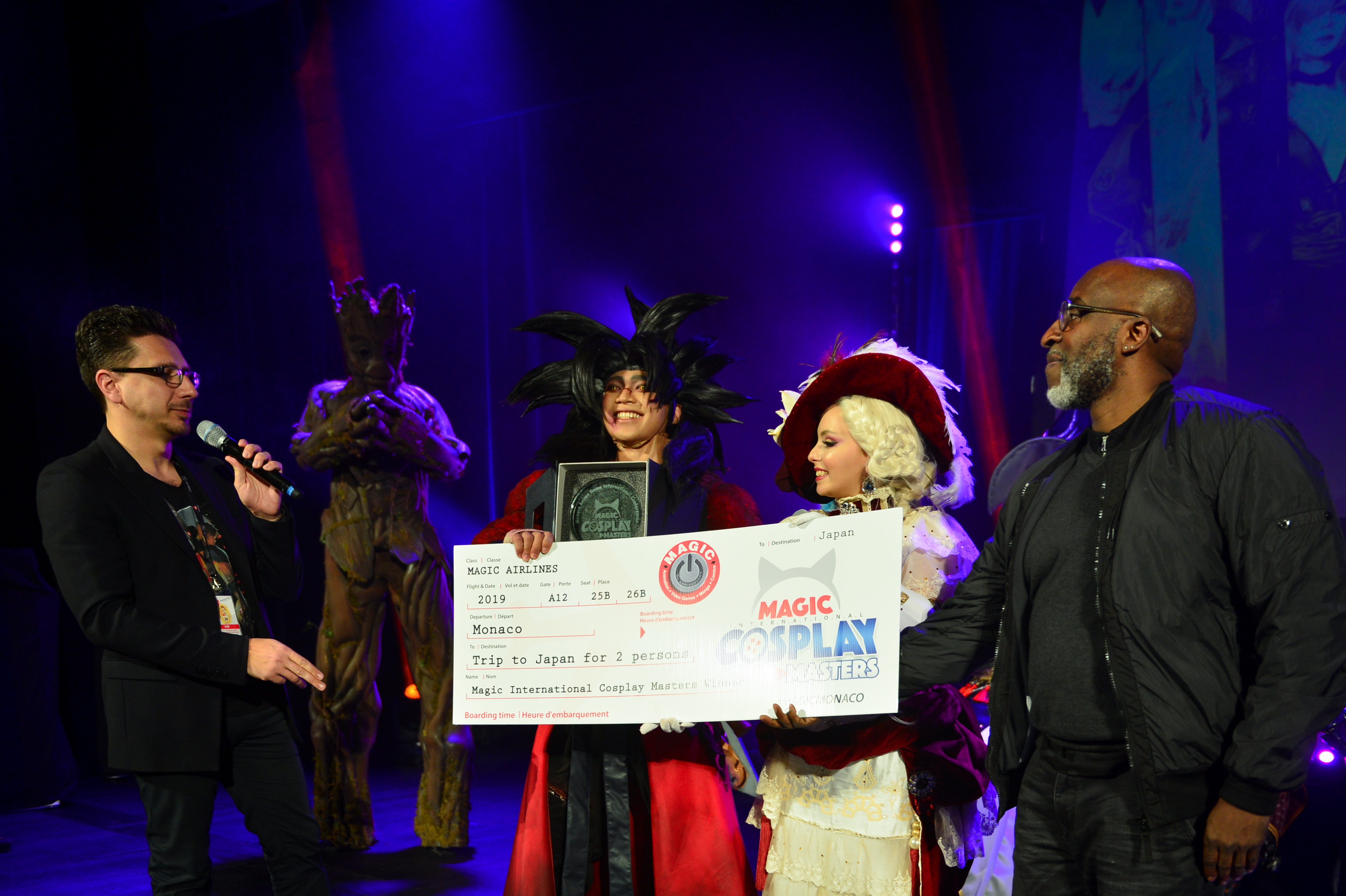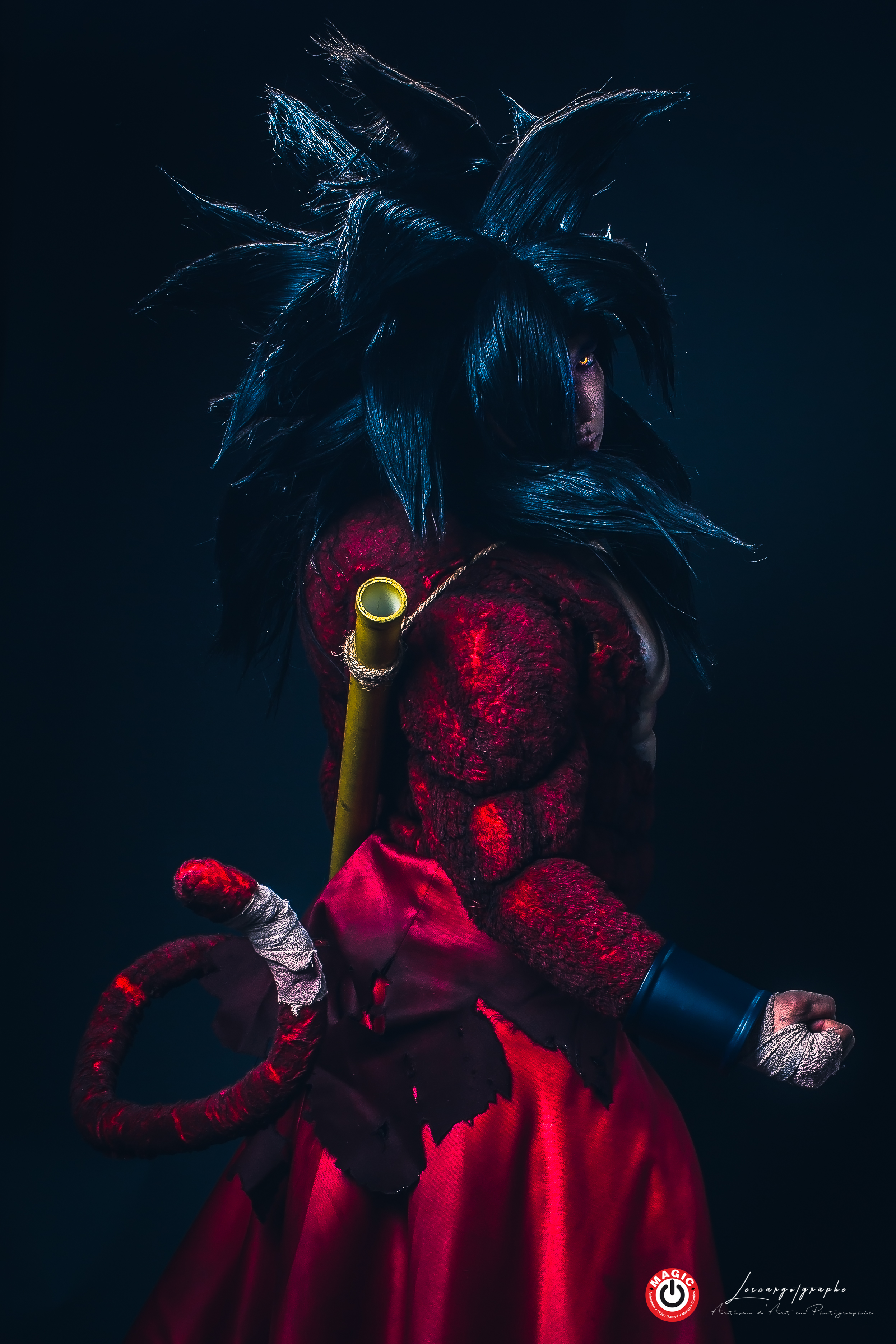 Second: Adami Langley (Brasil) Third : Banana Cospboy Luis (Mexico)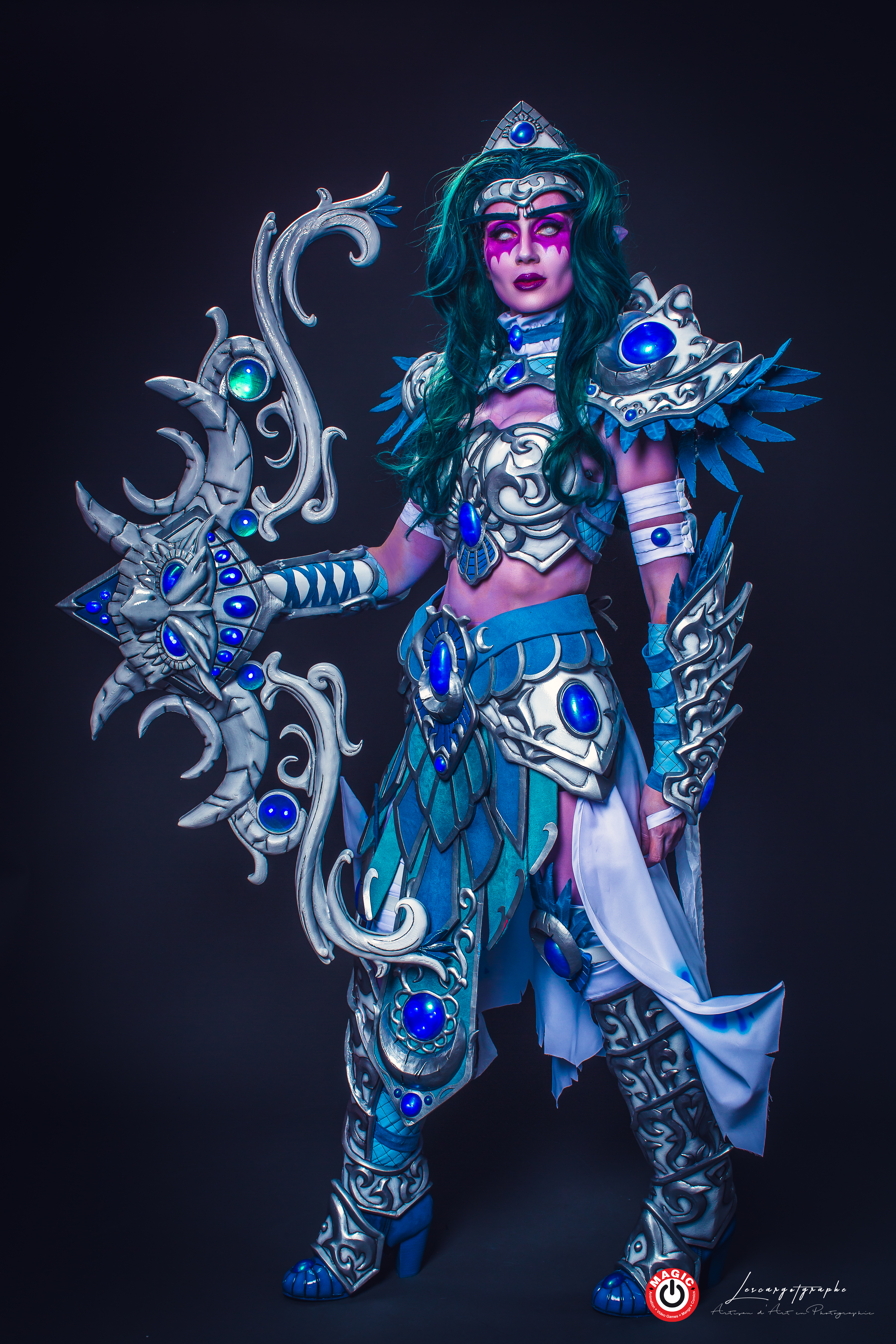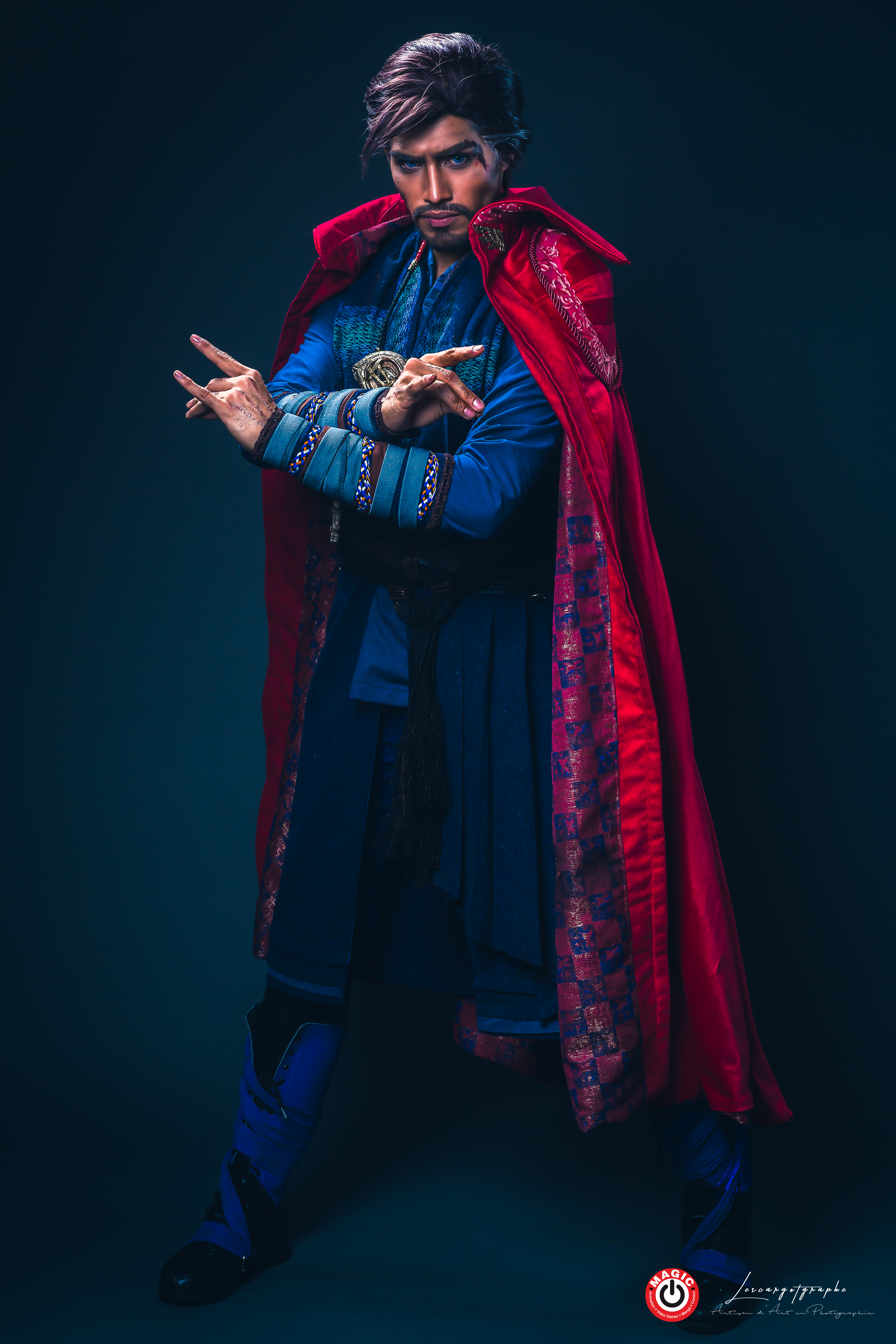 Focus on our MICM 2018 participants and winner, Alisyuon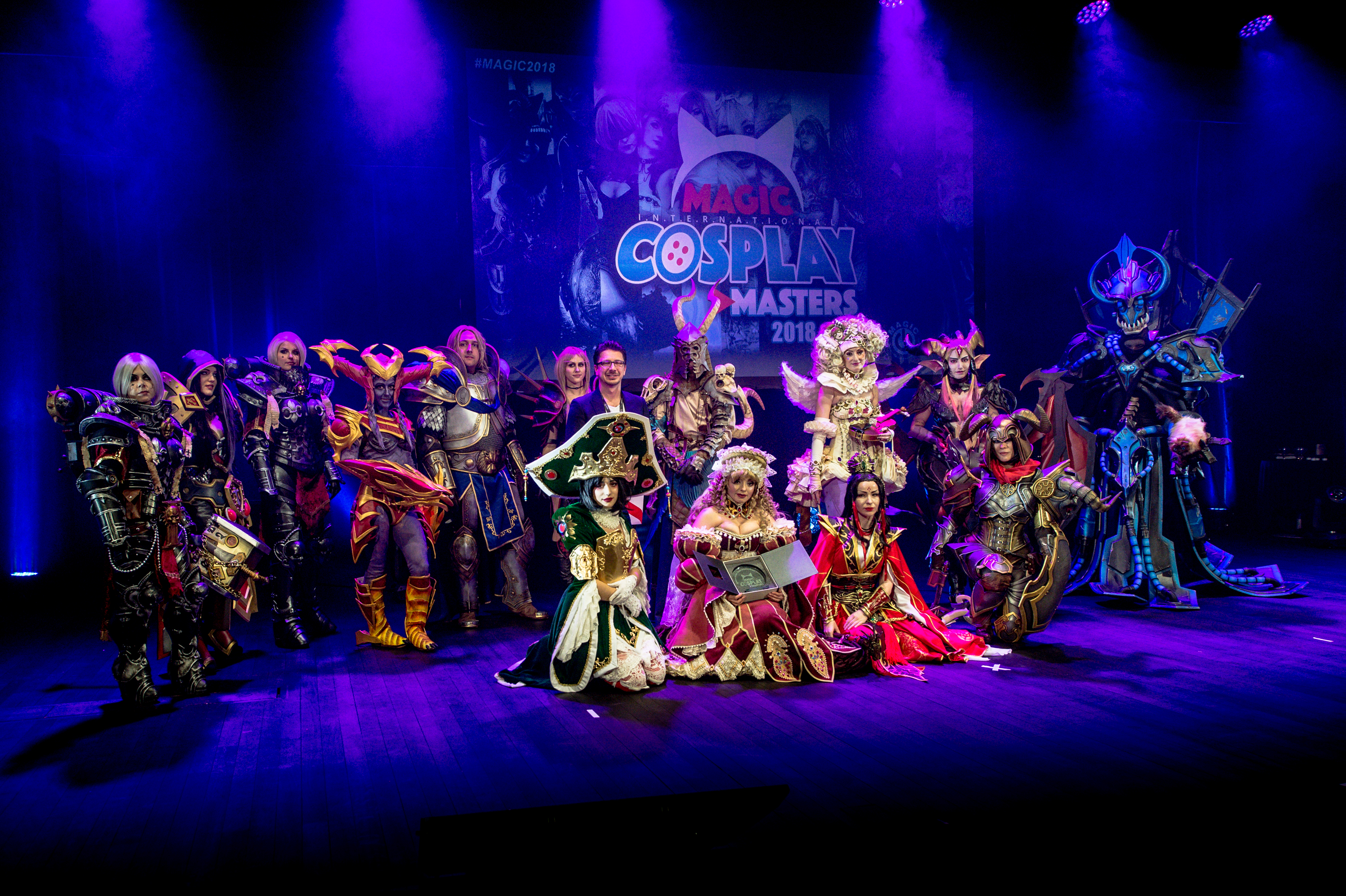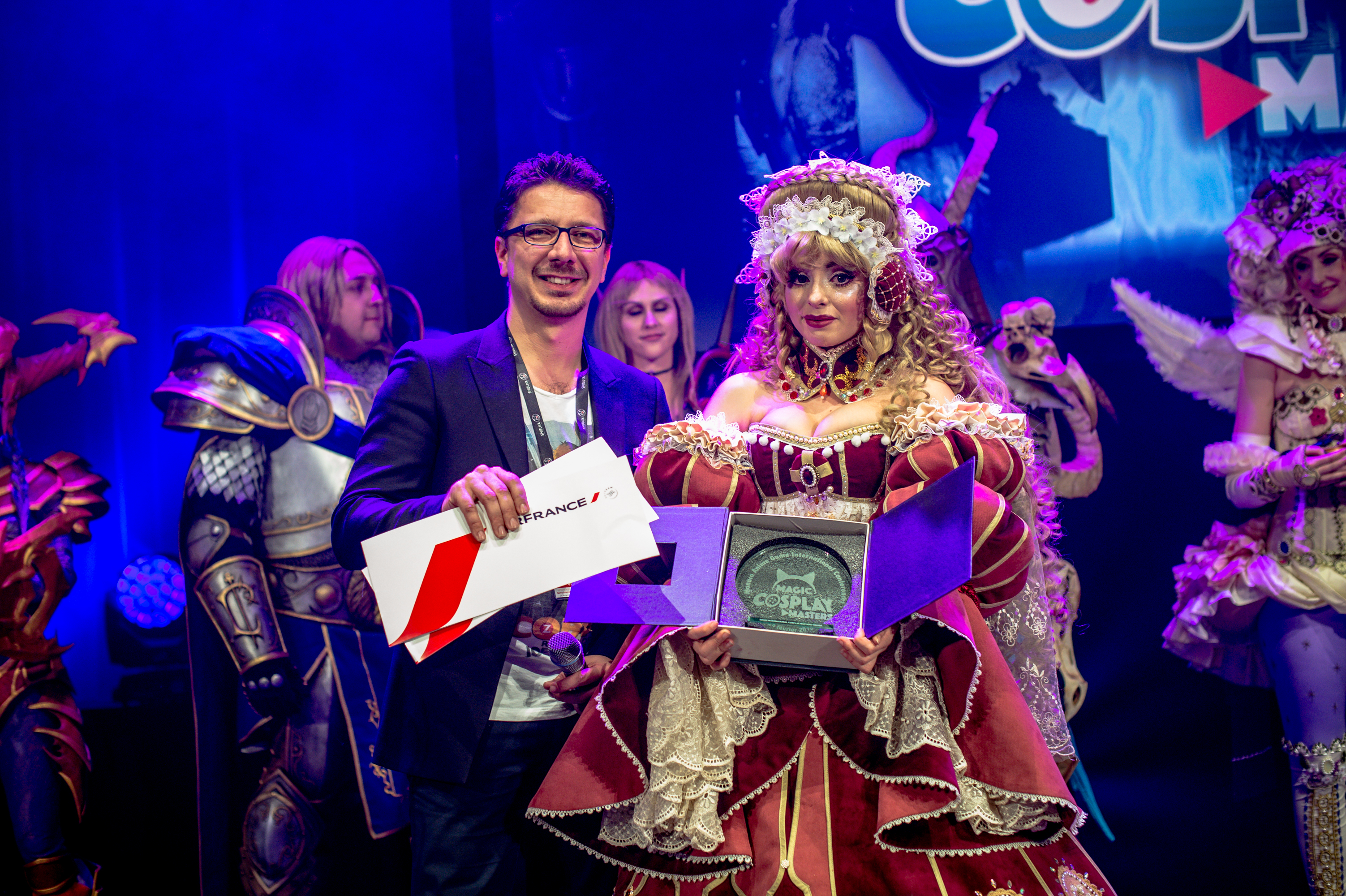 Alisyuon (Spain), our winner, won a Tokyo roundtrip tickets through our partnership Air France!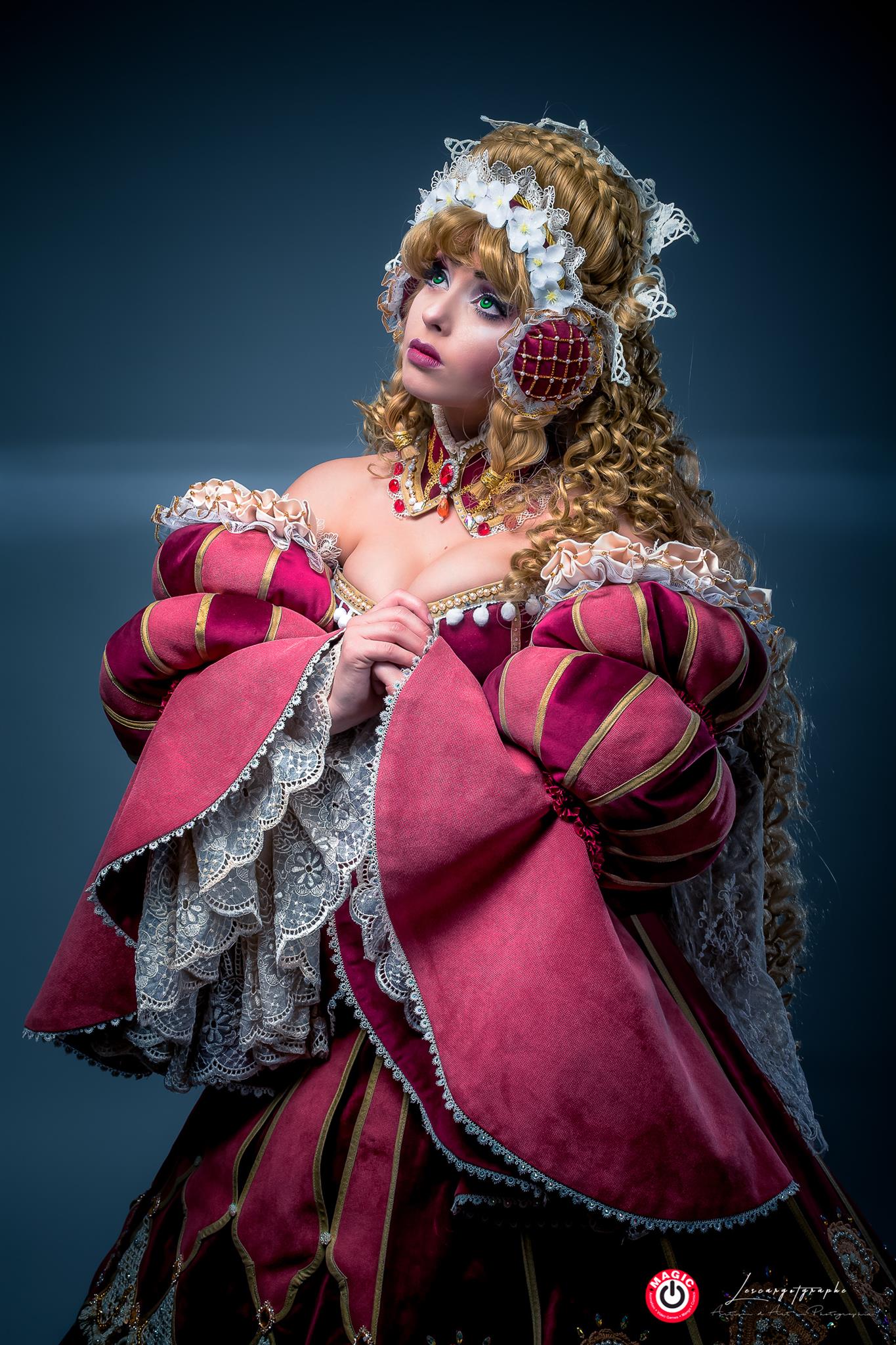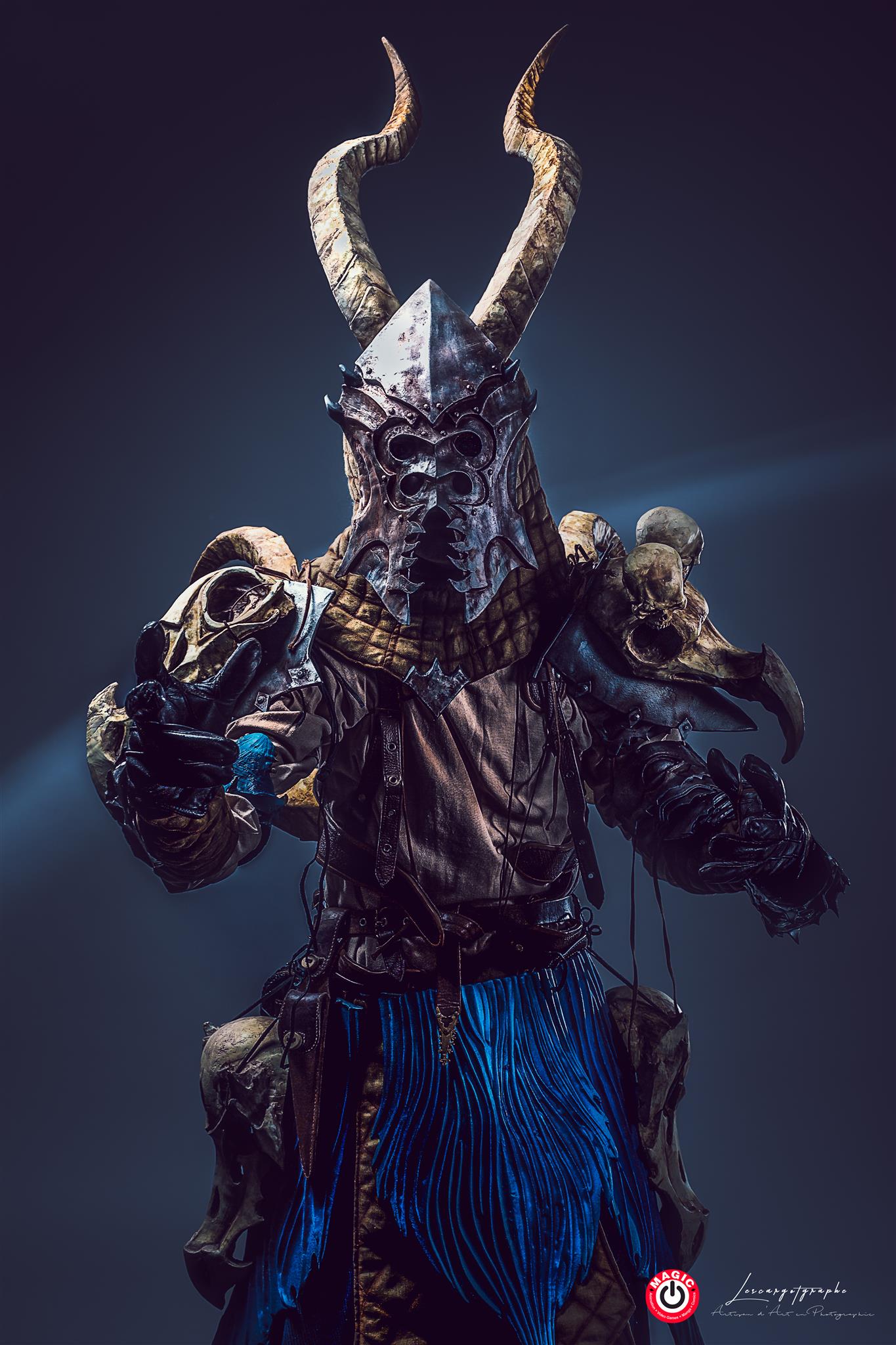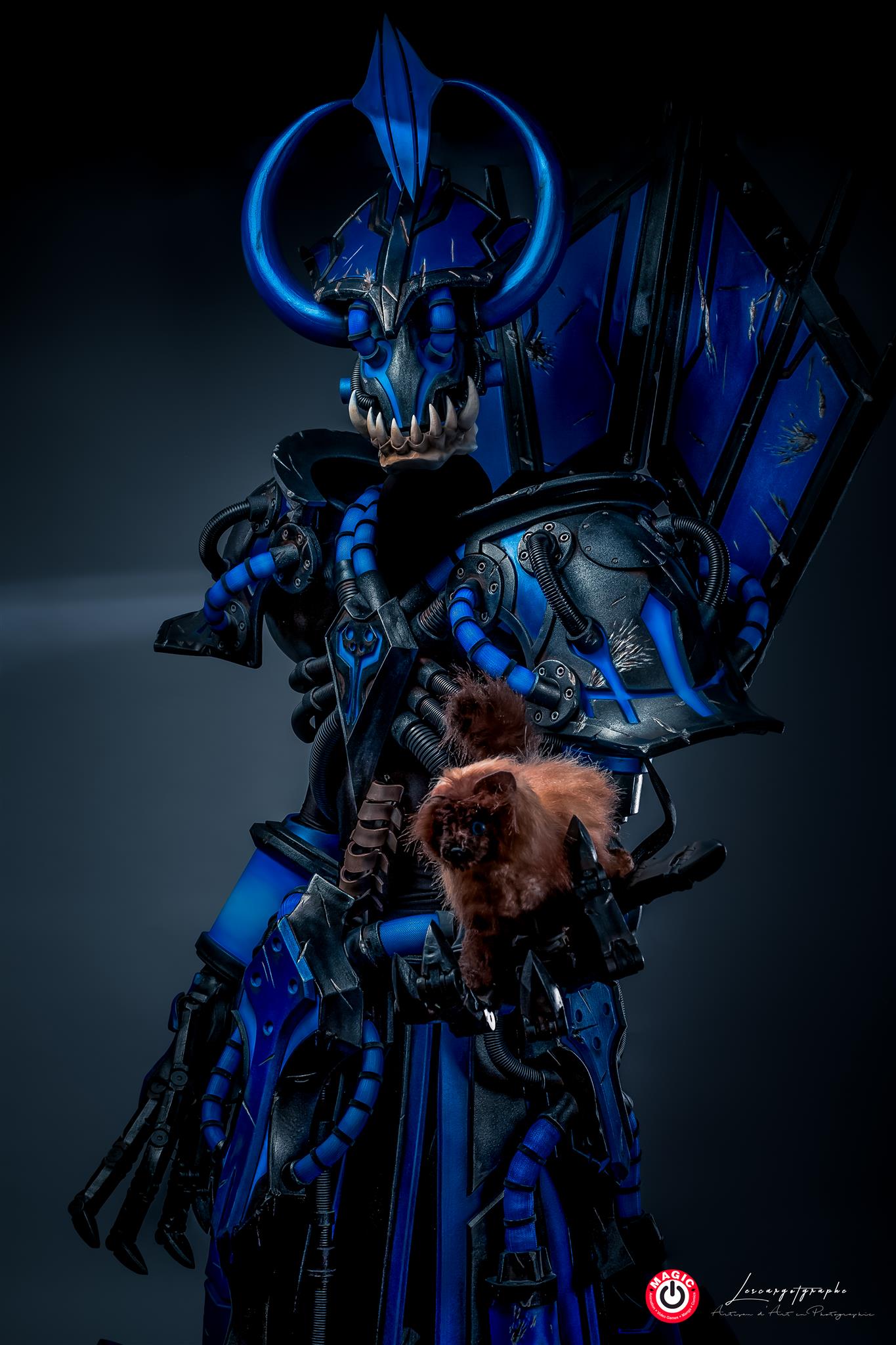 Second: MyReality (Ukraine) Third : Ali (Czech Republic )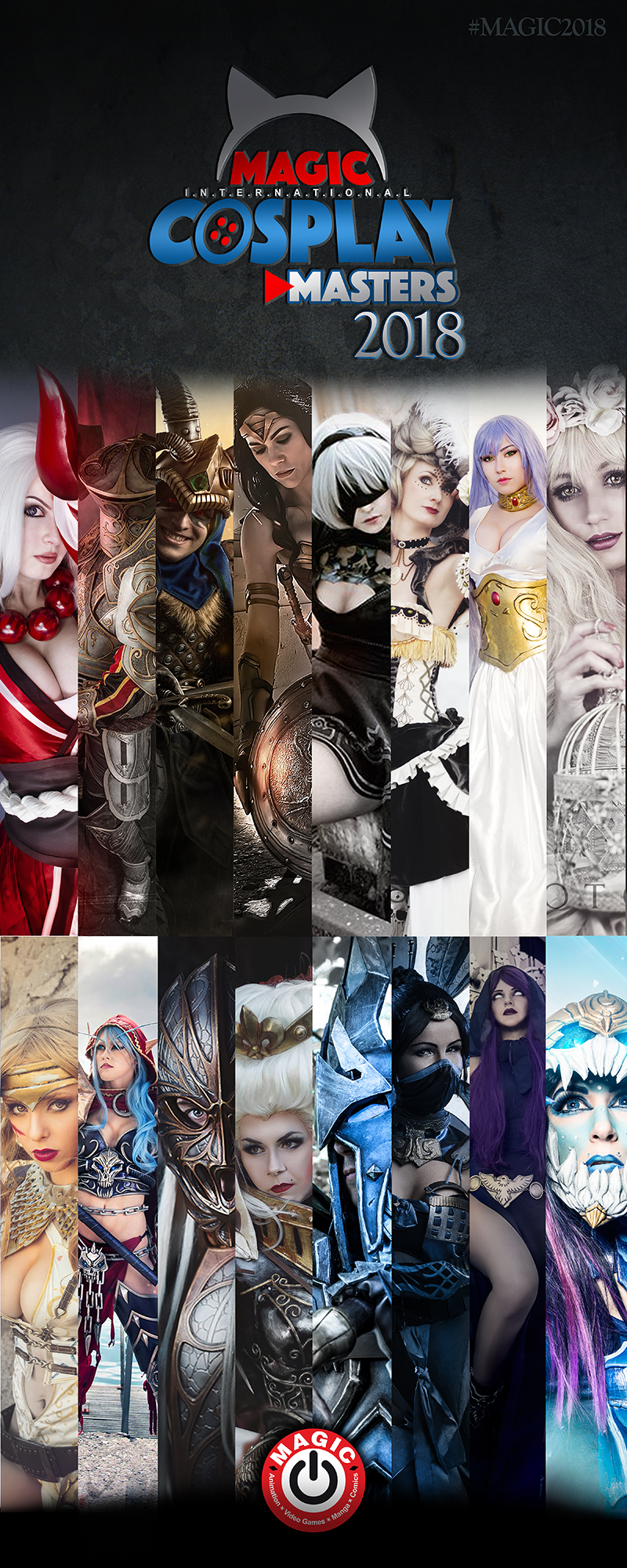 Focus on our MICM 2017 winner, Symphonia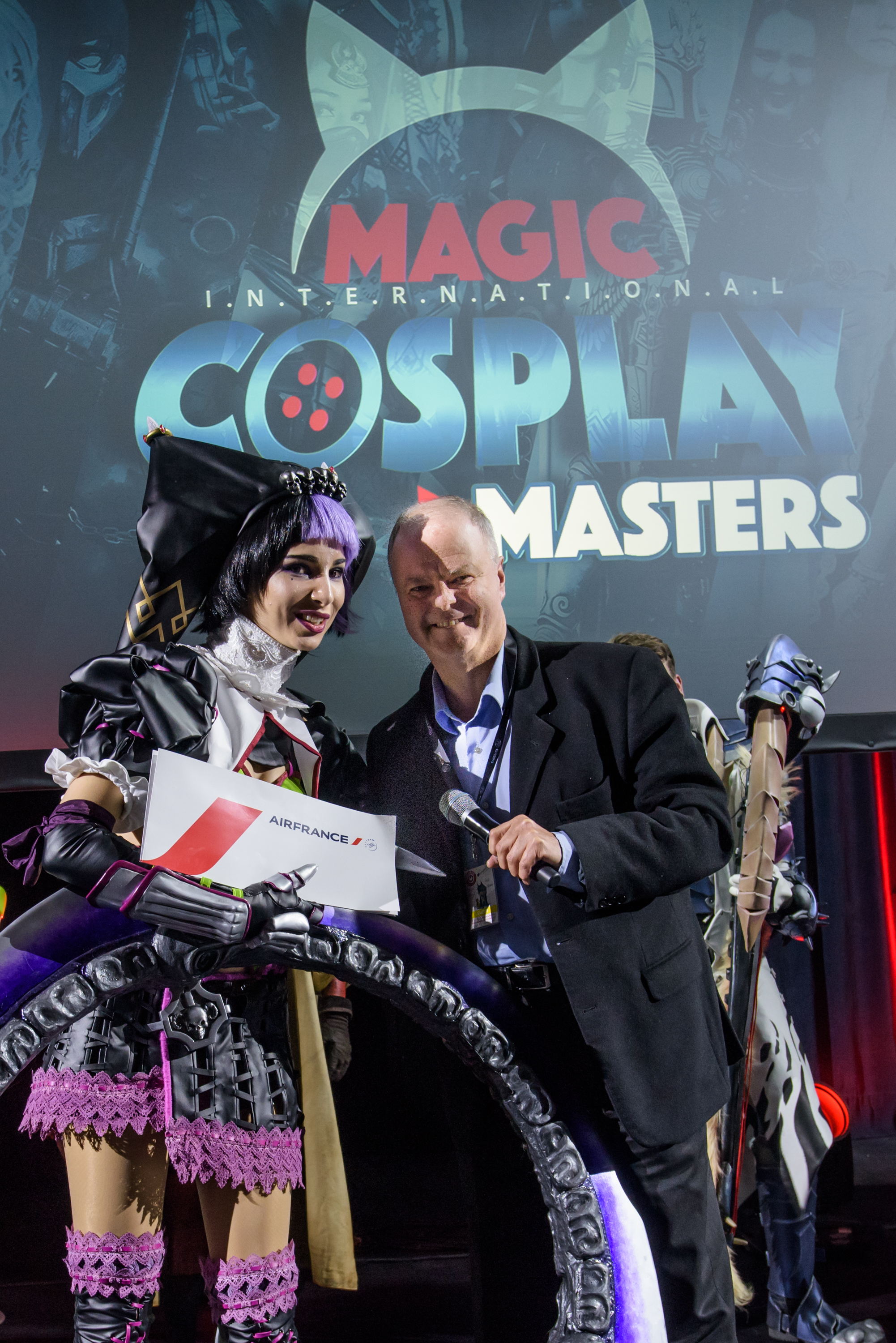 Focus on our MICM 2016 winner, Nadia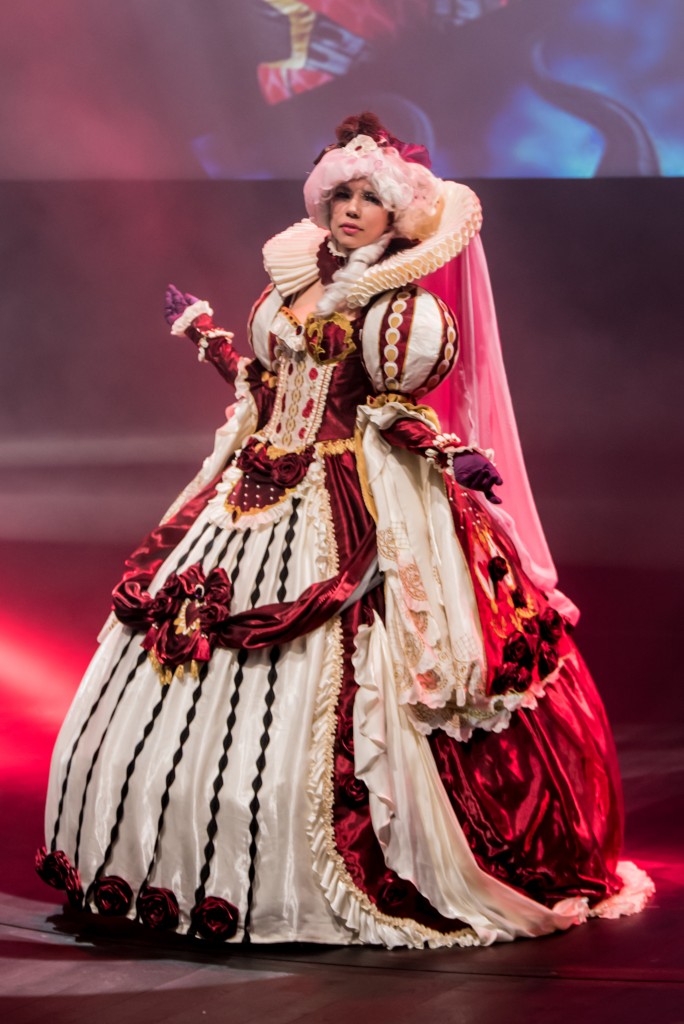 Follow us on Facebook for the latest updates here !
Please feel free to contact us via email with any questions: info@magic-ip.com