Monaco Anime Game International Conferences
Monaco Anime Game International Conferences (MAGIC) is an event organised by Shibuya Productions open to all and held at the Grimaldi Forum in Monte Carlo.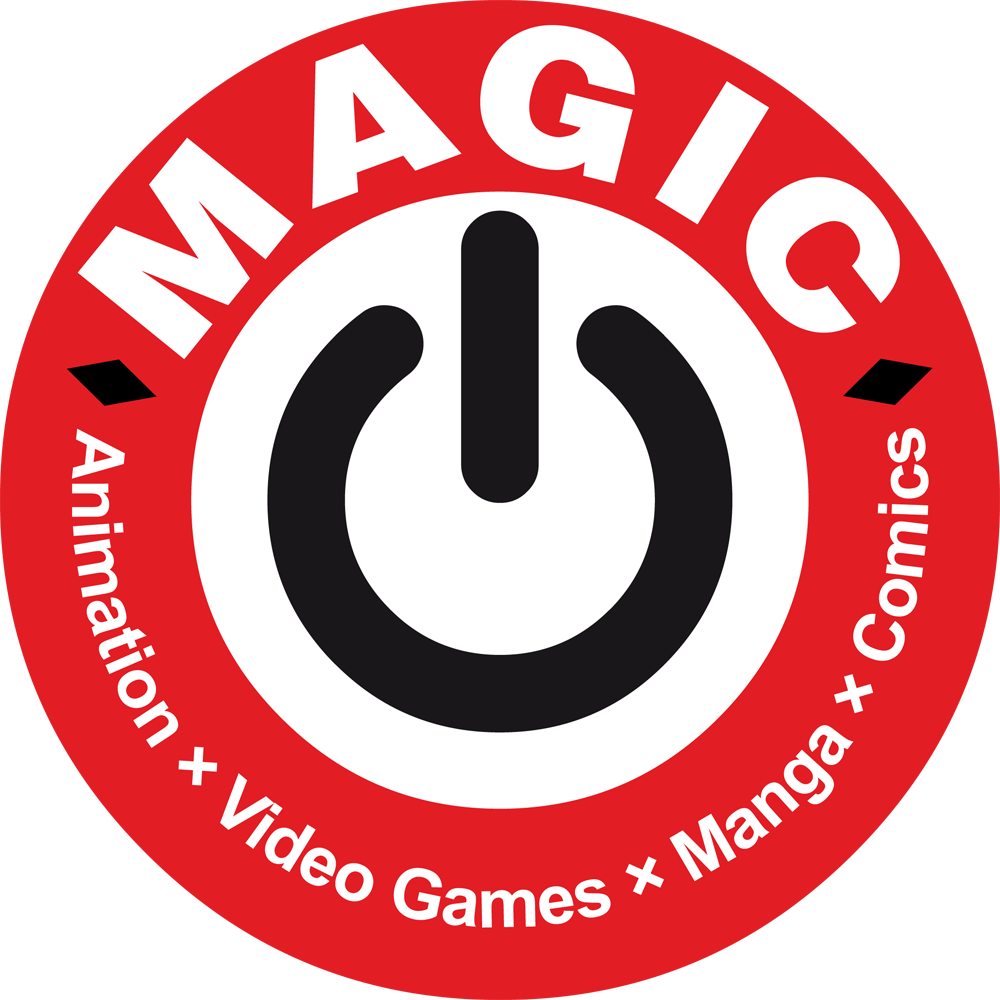 The last convention was on 9th March 2019.

Join us for two days,
on February, 25 & 26 2023.
This event is dedicated to several worlds – video games, manga, animation, comics, french comics, cinema, TV and music.
MAGIC offers various conferences and round-table debates with famous international game designers, producers, screenwriters and illustrators interacting with the audience.
MAGIC is the perferct occasion to attend an exceptional cosplay contest, in the presence of some of the greatest performers - the Magic International Cosplay Masters.
MAGIC is, also, the organizer of a unique manga contest in partnership with SHUEISHA and in collaboration with Shibuya International.
In short, it's all about meeting, greeting and sharing!
MAGIC 2019 trailer : HERE
MAGIC 2018 trailer : HERE
MAGIC 2017 trailer : HERE
Discover our previous guests on MAGIC website: http://www.magic-ip.com
Official MAGIC 2022 poster: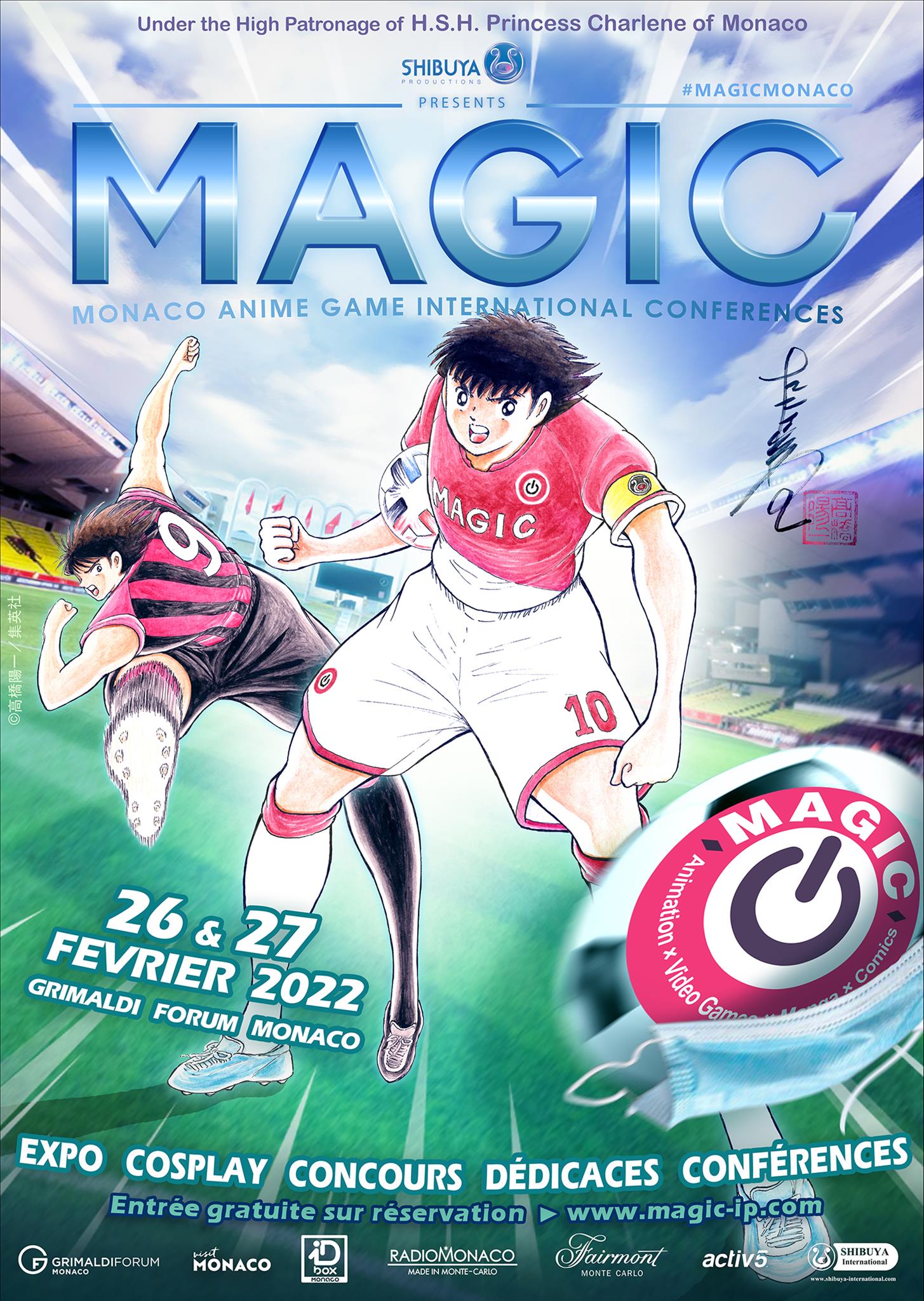 Official MAGIC 2019 poster: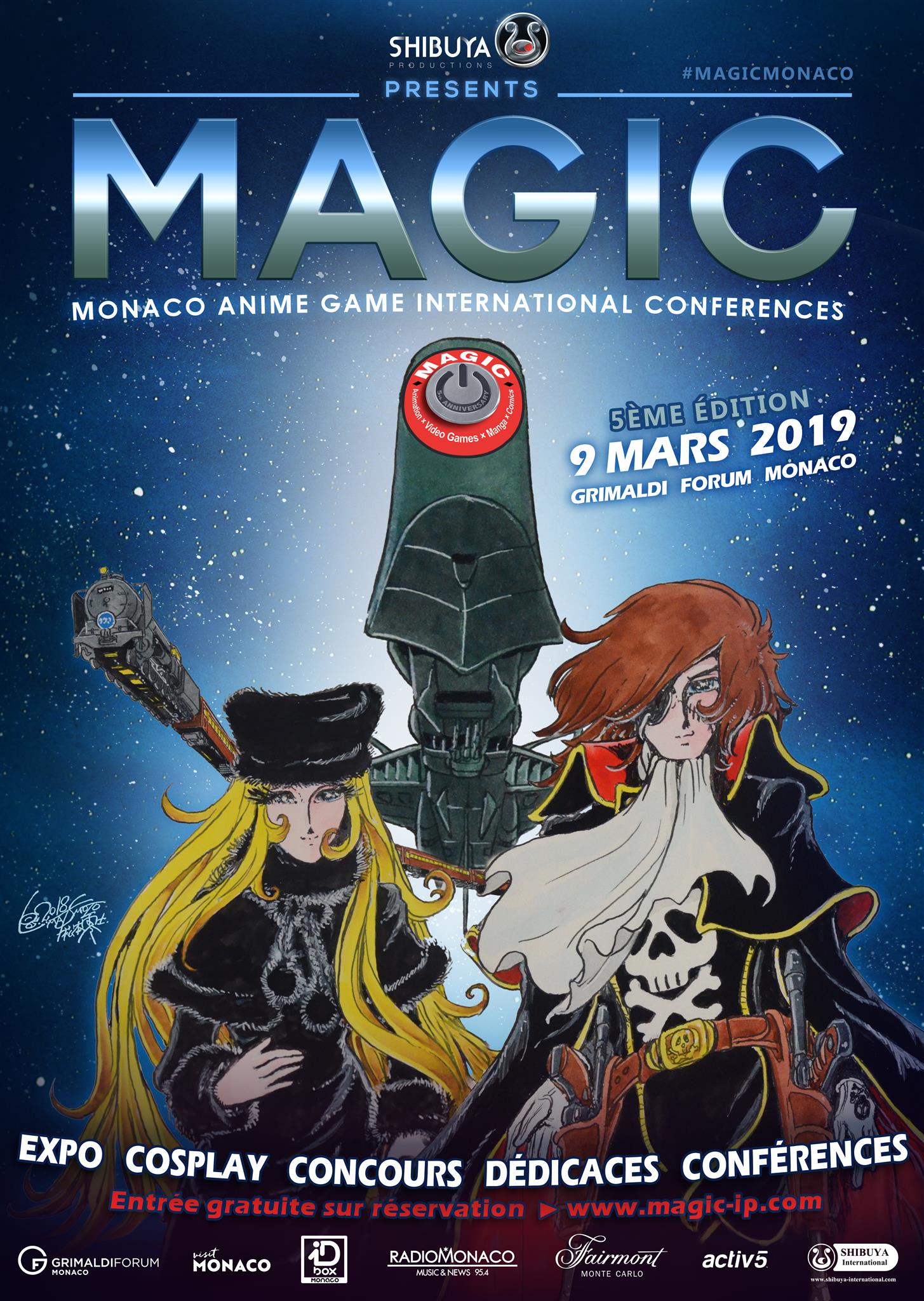 Official MAGIC 2018 poster :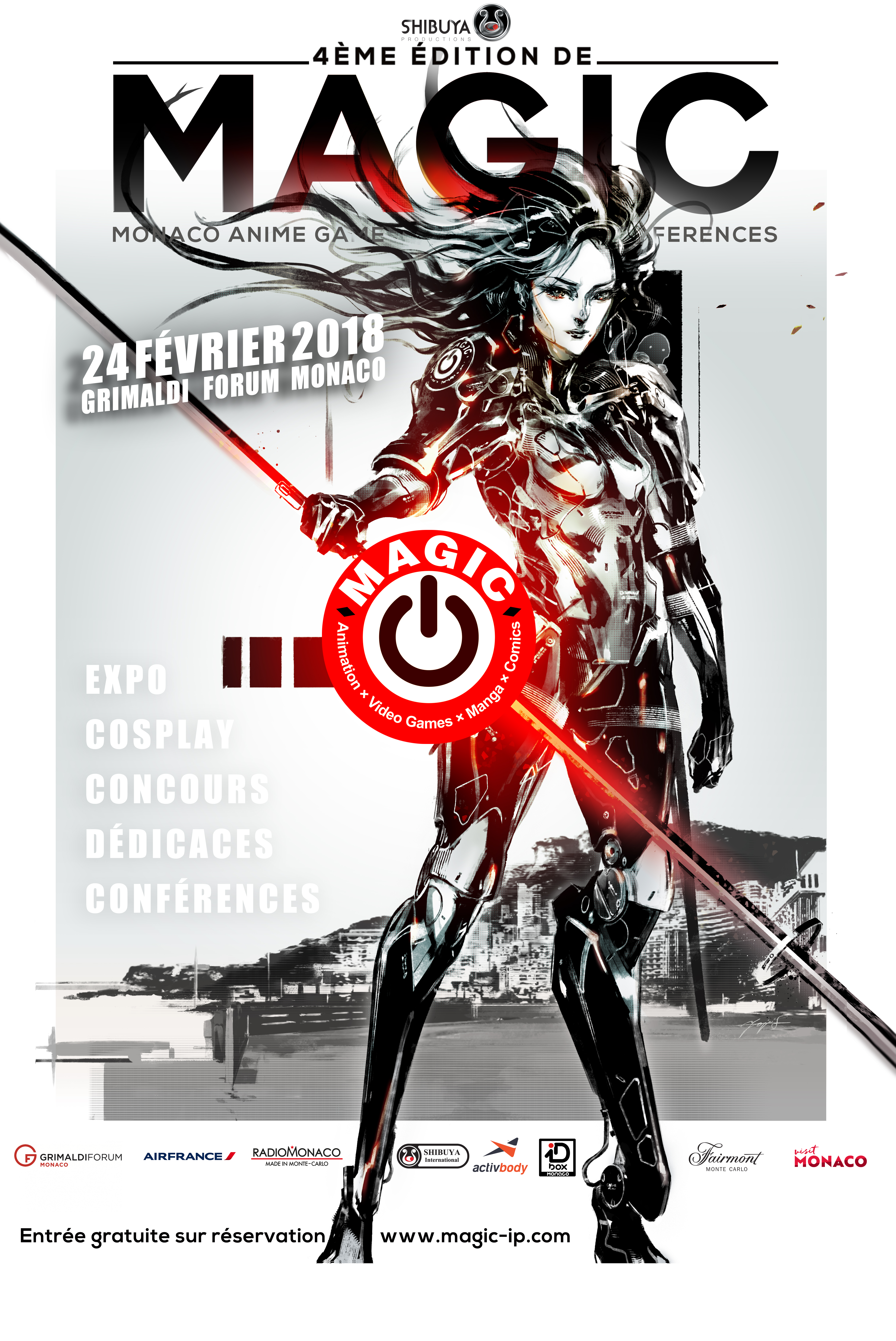 Official MAGIC 2017 poster: