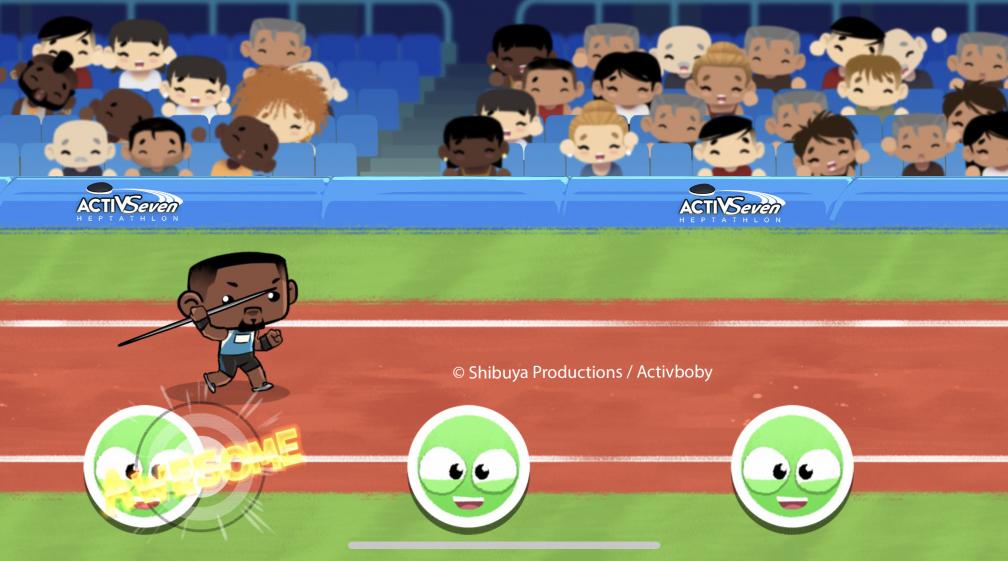 ActiVSeven Heptathlon
Back to the List
Producer(s)
Shibuya Productions (Monaco) / Activbody (USA)
Pitch
Shibuya Production and Activbody invite you to discover our new sports video game ActiVSeven Heptathlon, supported by the American champion Chari Hawkins.
Based on the Olympic sport heptathlon, the game tests players' rhythm, strengths, and control using the principle of isometrics embedded in each Activ5 device, invented in Monaco. Get ready for a total gym revolution!

Suitable for all players, from 7 to 77-year old's, ActiVSeven heptathlon is available for free on smartphone or tablet on Android and iOS.