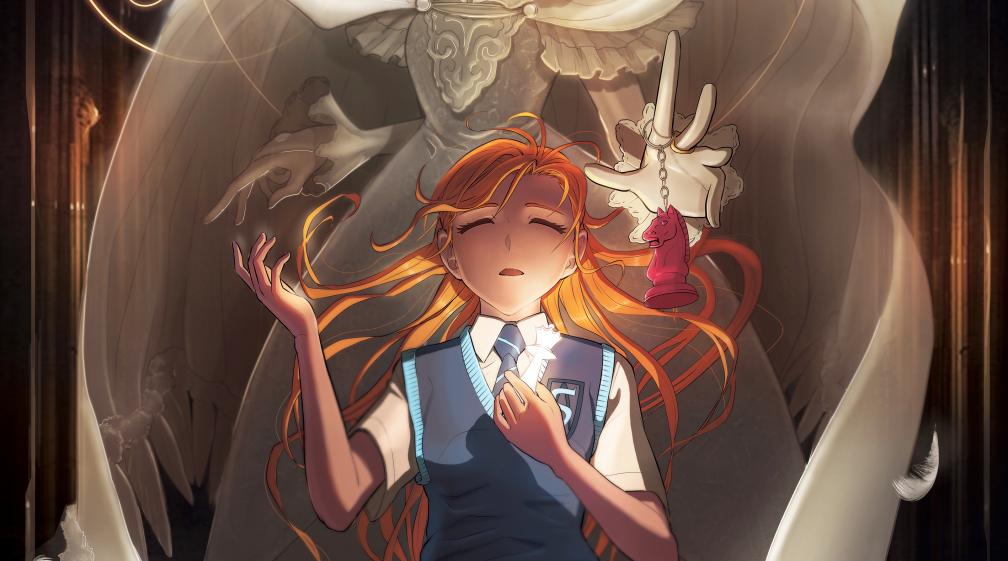 Blitz Volume 4
Back to the List
Producer(s)
Shibuya Productions / IWA
Illustrator(s)
Daitaro Nishihara
Author(s)
Cédric Biscay - Tsukasa Mori
Social Media
Pitch
Finishing second in the Kanto tournament, the ISS team joins Kaoru Momono's training camp, in the heart of the mountains, to perfect their training for the draft tournament which could open the doors for the national championship.

During this stay full of surprises, our friends will discover and apprehend new notions to help them improve their concentration and progress in chess. This training course will also be the occasion to reinforce their team spirit by sharing strong moments together.

At the same time, Garry Kasparov is to travel to Asia to observe the local selections, which could prove to be quite surprising. He is not the only one interested in Asia, a mysterious character obsessed with artificial intelligence starts to reveal himself...