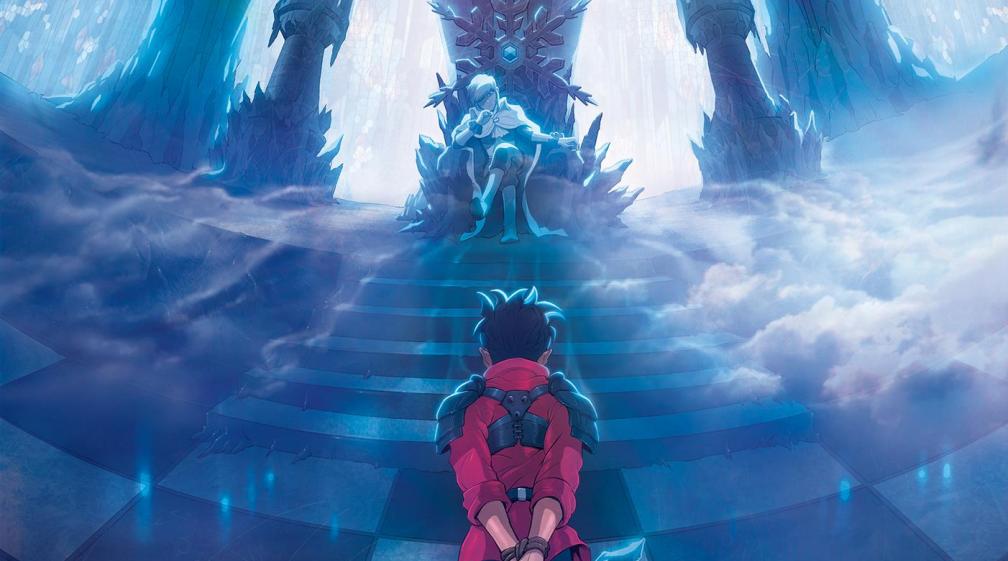 BLITZ VOLUME 8
Back to the List
Producer(s)
IWA / Shibuya Productions
Illustrator(s)
Daitaro Nishihara
Author(s)
Cedric Biscay - Tsukasa Mori
Social Media
Pitch
Coming very close to victory at the National Interschool Tournament of Japan, Tom seeks to perfect his game and gain experience. Following the recommendations of Kaoru and Motoki his new friend, he gets back to his online chess games, a chance for Muto98 to face once again the impressive Buran...
With their new boost of popularity within the International School of Shibuya, the chess club members actively participate in the organization of the ISS Festival. Tom, meanwhile, prefers to go to Jean-Marc's creperie, where he meets a mysterious chess player. True to himself, he challenges him without thinking or knowing the identity of his opponent… and he is not prepared to what he is going to find out!
Meantime, the qualifications for the Monaco Chess Grand Prix are about to get ready. Garry Kasparov and his entire team are all set to make this international tournament a major event.
IN ALL BOOK SHOPS FROM OCTOBER, 21