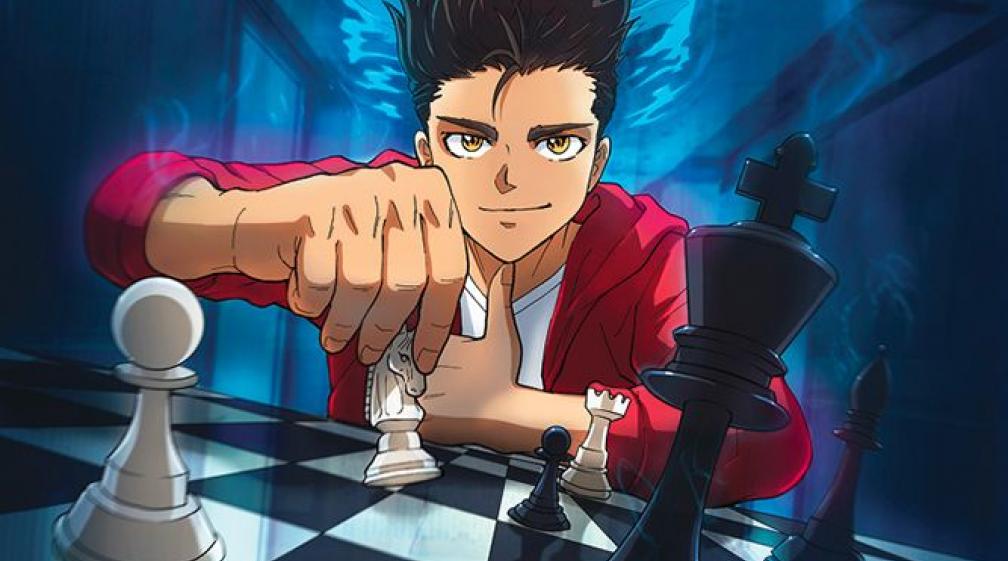 Blitz
Back to the List
Producer(s)
Shibuya Productions / IWA
Illustrator(s)
Daitaro Nishihara
Author(s)
Cédric Biscay - Harumo Sanazaki
Social Media
Pitch
BLITZ THE MANGA
Tom, a young high school student, has a crush on his classmate Harmony. When learning about her passion for chess, Tom quickly decides to sign up for the school's chess club.
A rushed decision since he doesn't even know the rules ! To impress Harmony, he is left with no choice : he must learn quickly and train seriously.
Soon Tom discovers the existence of Garry Kasparov, the greatest player in the history of chess. He stumbles upon a virtual reality machine that promises to help him analyze the most legendary matches of the master!
In an unexpected twist of event, Tom soon is granted access to the highest echelons of the chess word and this, in spite of him...
Order Blitz Volume 1 HERE
Discover the first chapter of Volume 1 HERE
Discover BLITZ Volume 2 HERE
BLITZ THE GAME :
Are you familiar with the Blitz? This ultra-fast variation of chess game? To celebrate the release of the manga, Shibuya Productions invites you to bring the Blitz app in your pocket!
Compete with other opponents or the A.I. in games where time and strategy will decide your fate.
Who will become the absolute Blitz master?

Download the game for free :