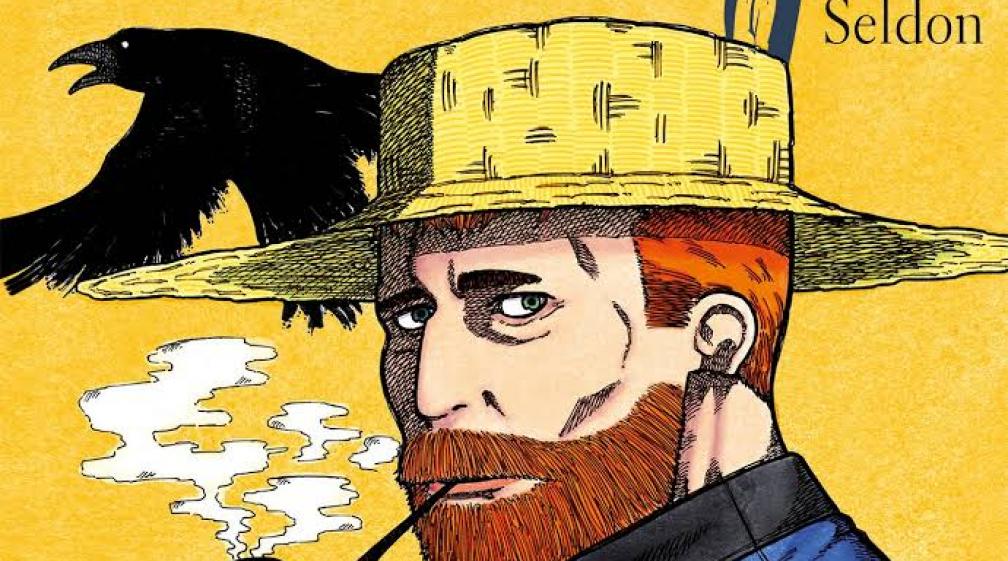 La Voie de Van Gogh
Back to the List
Production(s)
Label Shibuya-Michel Lafon
Producer(s)
Shibuya Productions, Les éditions Michel Lafon
Editor
Shibuya-Michel Lafon
Pitch
1890. Vincent van Gogh left the asylum of Saint-Rémy-de-Provence once he got to know that a prominent art critic had written a flattering article about his work: the founding act of his fame.

In Paris, his younger brother Théo, a brilliant art vendor, keeps on trying to make the Impressionist paintings well-known, and raise its value despite the resistance of its employers. It seems like nothing can stop the artistic and commercial success of the van Gogh brothers.
But the path they have chosen is much longer and more tortuous than they had imagined.
La Voie de Van Gogh, a seinen of the young Seldon, impressed the MAGIC International Manga Contest's jury, in 2017.
The first volume is available in bookshops since March 14, 2019 published in the new label of Shibuya - Michel Lafon.