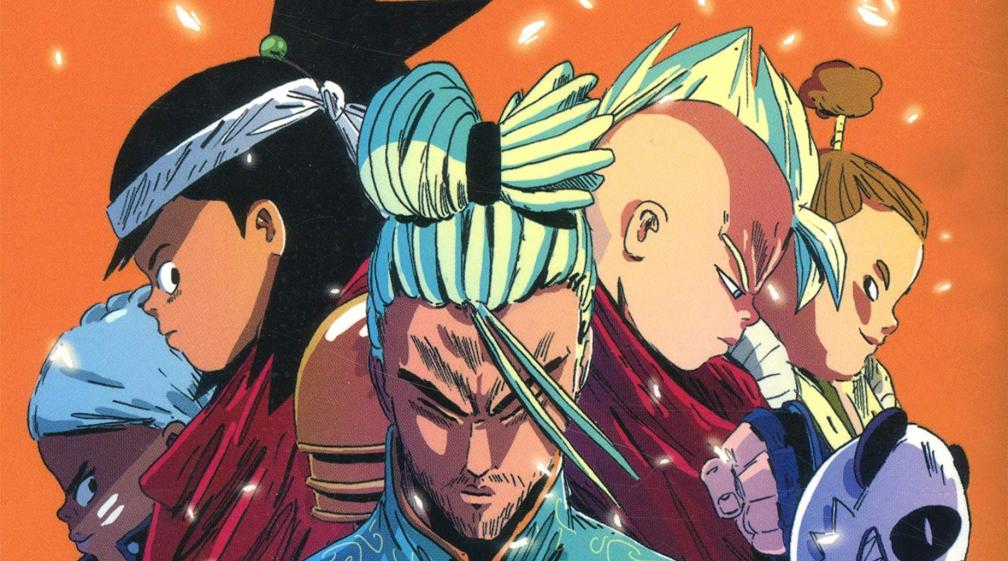 Nako 3
Back to the List
Producer(s)
Shibuya Productions / Michel Lafon
Scriptwriter(s)
Tiers Monde
Pitch
With the arrival of Nako within his clan, Oren is forced to send three of his descendants to take part in the great tournament of the Empire.
He chooses Noa, Shiki and Hako, who will have to put his animosity aside to collaborate with his teams.
Only their unity will allow them to succeed in the first round of the tournament:

Survive the Arena of Disappointemnt.