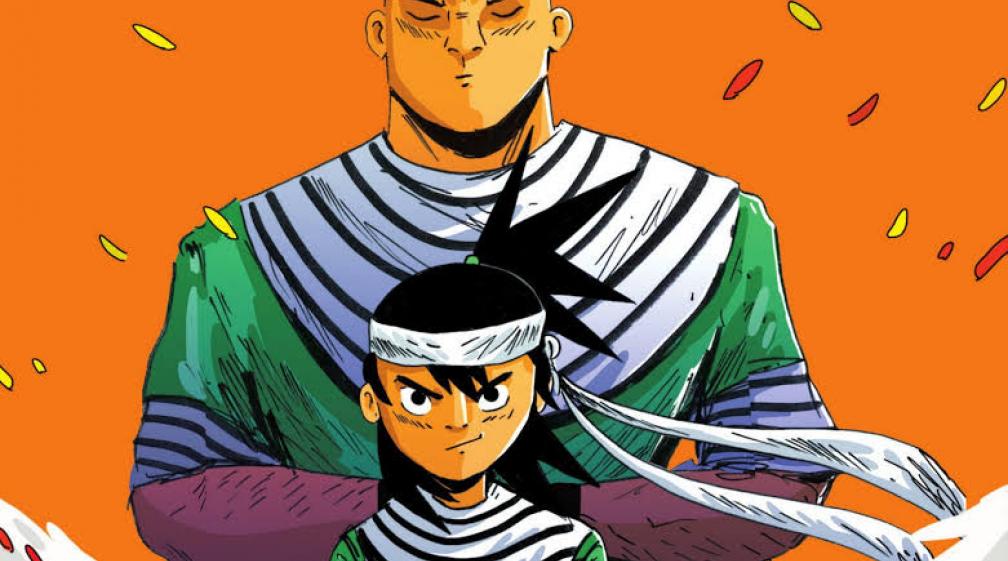 Nako
Back to the List
Production(s)
Label Shibuya-Michel Lafon
Producer(s)
Shibuya Productions, Les éditions Michel Lafon
Editor
Shibuya-Michel Lafon
Scriptwriter(s)
Tiers Monde
Pitch
For centuries, the village of Kaluline has lived in perfect harmony with the nature that surrounds it.
Today, the young Nako is preparing himself for the right of passage into adulthood, that will allow him to become a member of the "Insured Clan". But forces, that go beyond him, started working in order to change his destiny forever.
Nako,a fantastic adventure shônen created by the rapper Tiers Monde and the drawer Max, was the favourite of the MAGIC International Manga Contest 2018 jury, chaired by Tite Kubo (BLEACH).
The first chapter has been published on the website Shônen Jump Plus as part of the contest, and it has conquered more than 150,000 readers all around the world.
The first volume is available in bookshops since March 14,2019 published in the new label of Shibuya - Michel Lafon.