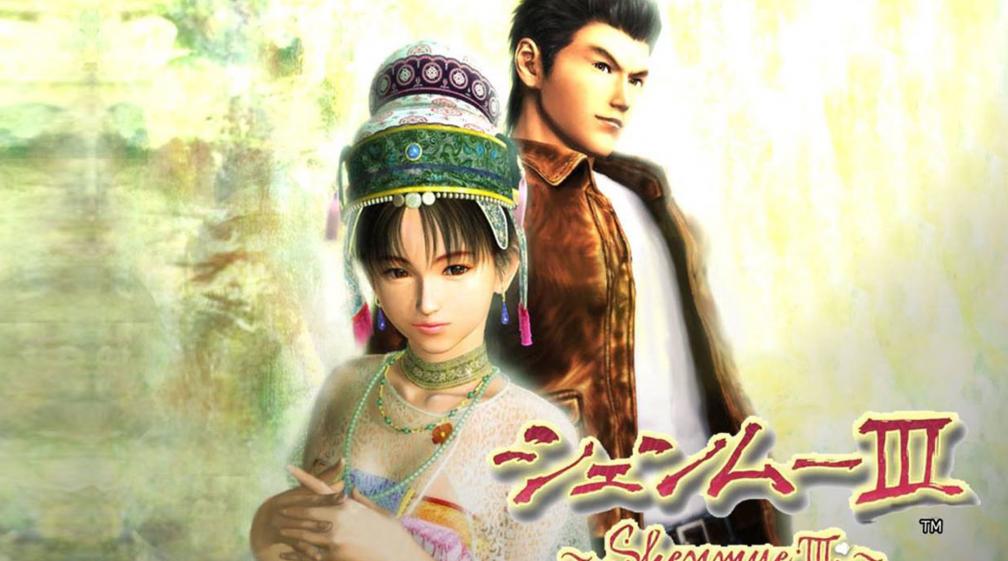 Shenmue III
Back to the List
Production(s)
Ys Net (Japan)
Shibuya Productions (Monaco)
Producer(s)
Yu Suzuki & Cédric Biscay
Scriptwriter(s)
Masahiro Yoshimoto
Artistic Director
Takeshi Hirai
Pitch
Shenmue established the open-world format for action RPG games. A world of strong imagination. An awe-inspiring world with an immersive story accompanied by cinematic sequences, a realistic fighting system and original mini-games made Shenmue a world renowned video game.
Shenmue and Shenmue II, went on sale by SEGA for the Dreamcast in December, 1999 and September, 2001 respectively.
Synopsis
The majority of the team who worked on the first episodes will return to Shenmue III and so we will remain faithful to the atmosphere, the world and the history of the saga.
The 17 years that separate us from the previous game allow Shenmue III to benefit from new game mechanics and an improved combat system that will greatly enrich the gameplay. Particular attention will be paid to creating a unique experience for both fans of the series and new players!
In case of additional funding, the game will be translated into French, Spanish and Italian so that players from around the world can have access to "their" Shenmue III.
Shenmue III will be out on 19th November 2019 on PC and PS4.