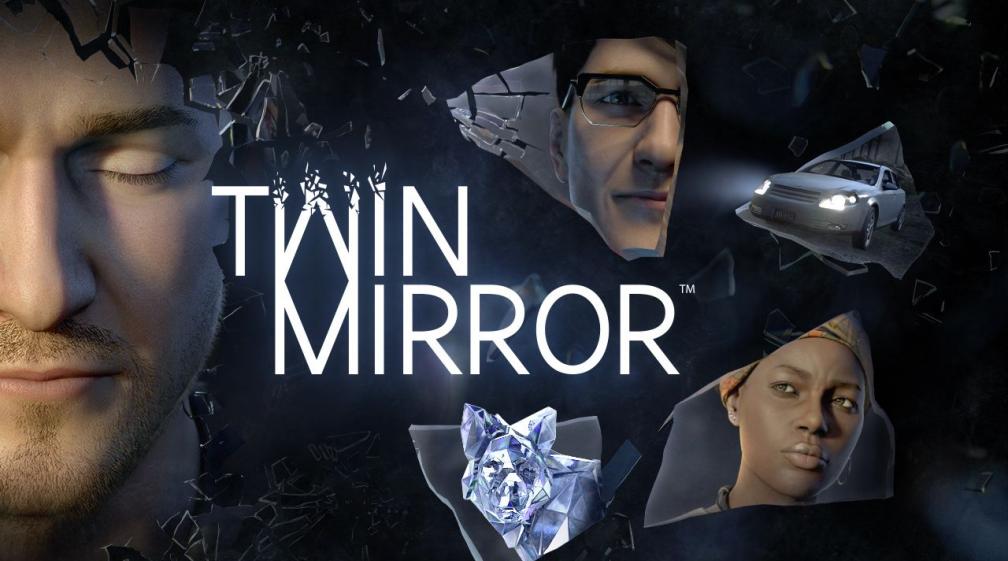 Twin Mirror
Back to the List
Producer(s)
Dontnod Entertainment, Shibuya Productions
Editor
Bandai Namco Entertainment, Epic
Pitch
Sam, a 33-year-old man recovering from a romantic breakup, returns to his hometown Basswood, West Virginia, to attend the funeral of his best friend.
Understandably depressed and bitter, he feels completely out of sorts and
out of place...
The death of a friend. A broken heart. A hometown he no longer recognizes. With no memory of the previous night and a bloody shirt as his only clue, it's time for Sam to discover the truth.