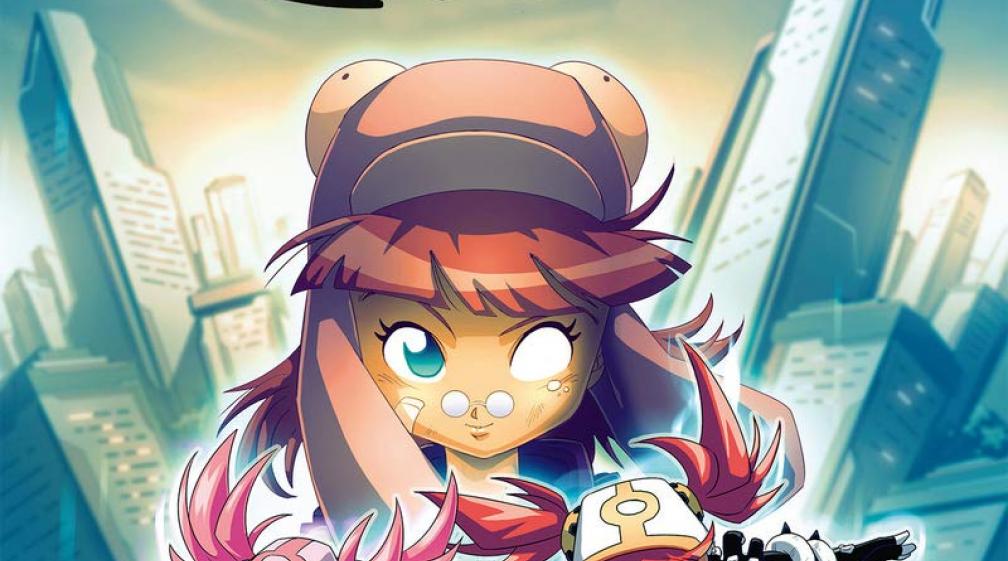 VERSUS MEMORY 2
Back to the List
Producer(s)
Shibuya Productions, les éditions Michel Lafon
Editor
Shibuya Michel Lafon
Pitch
Launched on the trail of his memories, Kiki faces the giant Tak.

The colossal strength of the titan pushes him to call upon all the power of the black flame to exceed his limits and have a chance to emerge alive from this fight.
A solution to hate risk for the young soul-age.